Clever Gift Items To Gift This Christmas That People Usually Don't Buy
Yeah, we all know that the Best gifts comes from heart, not from any store. It is not the gift but the feelings that matter. I agree, money can buy gifts, but it's not enough to bring a smile on someone's face.
Now if we talk of the reality, buying a present for the people you love can be a pain in the ass.
You will always ask what if s/he doesn't like it? Will s/he ever use it? These questions do cross our mind. But don't worry, here is a perfect but rare solution to it.
Here are some gifts which will help you when you go out to buy Christmas gifts for family and loved ones:
A Perfect Gift for Your Daddy:
Dad's the best! So, when it comes time to get him a present, look for one that you know he'll love. Customized framed prints and plaques are perfect for his man cave or workshop. Spruce up his den with monogrammed desktop accessories or his home bar with personalized mugs, cocktail glasses, and coasters.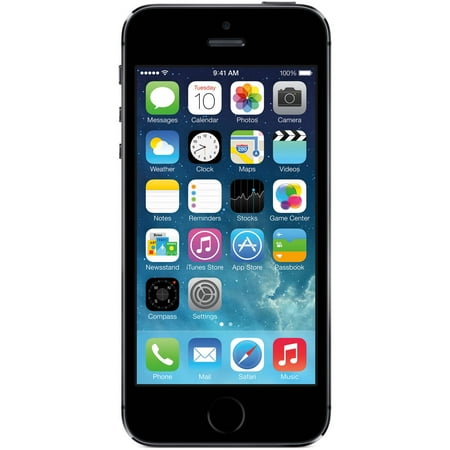 What If He Doesn't Have A Smartphone? Don't Worry
,
One of these will definitely come in handy.
Your mother
is the Person that Matters Most in your Life and so you must be ready to get her things that she will appreciate both in the long and short term.
For instance:
You may not understand the importance of a vacuum cleaner until your mum starts explaining to you the stress she experiences while cleaning the home daily!
But if you can't look that direction,

get a nice kitchen accessory, bodycare products or jewellery. Who doesn't like it!!
If you want to go a little further, try some
wardrobe improvement:
Don't bother getting these for her if you don't know her taste!
You should know what's cool so no need staying away.
3. Accessories:
Wristwatch, wrist chains, sunglasses, neck chain and others can be quite handy to get at this point.
Wondering What to Gift Your Sister?
Except your sister is not the makeup type, you would have won yourself a medal getting her a makeup kit!
Girls love makeup (fact), girls even love people who give them the makeup more (proven)!
So if you have ever peeped into her makeup purse/box/bag and noticed what she likes using, then you will succeed in making her fly for you when you present her with new and improved items she can use to replace her old ones!


Please forget this idea if you suck at detecting real makeup and have no idea what she likes using.
A card can come in too!
Just like your sister or brother, your bestie should be gifted from the heart! Try getting him or her that particular item they have always wished to have but have not found the means!
A Perfect Gift for Your Brother:
Unless you don't have one, brothers are those group of people that can mock you forever if you get them something they dislike!
My advice, know their likes and dislikes before playing the Santa Claus here!
If he is sporty, you might consider any of these:
Your partner is that person you wouldn't want to spare while gifting this Christmas. First, your undying love is number one, then comes other things like: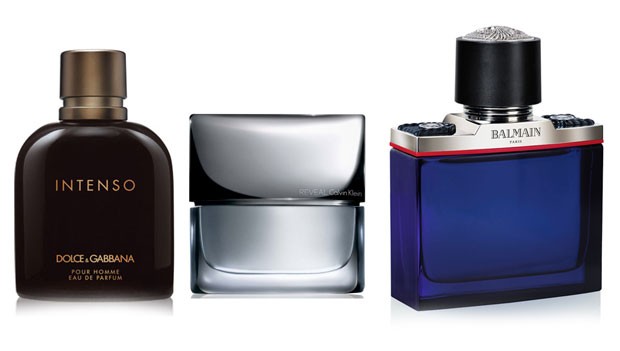 If you want something more customized, try getting something like:
Whew!!! That's all I can put down for now! Just go crazy and think of something your loved ones will go crazy over when they receive the gift! What do you think?